Be professional – give GP's and other referring specialists the information they need to refer their patients appropriately.
Accessible and useful for all health professionals
Reliable, trusted, comprehensive information sources
Print Directories delivered free to all GP's and private specialists.
Nearly all NZ private specialists receiving electronic SR referrals.
Over 300,000 SR referrals since launch June 2015-Dec 2018.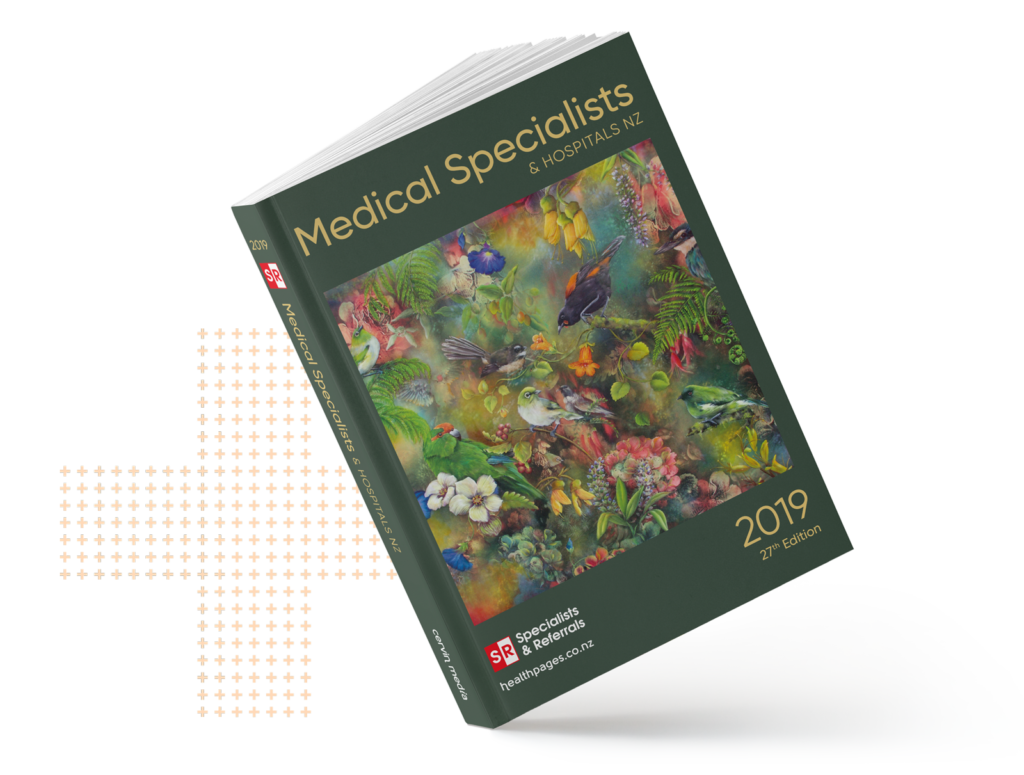 Helping you grow your health business
Be seen where it matters most, in the tools GP's use when referring.
Be visible and build relationships – putting faces to names – in print and online for referrers and patients to see.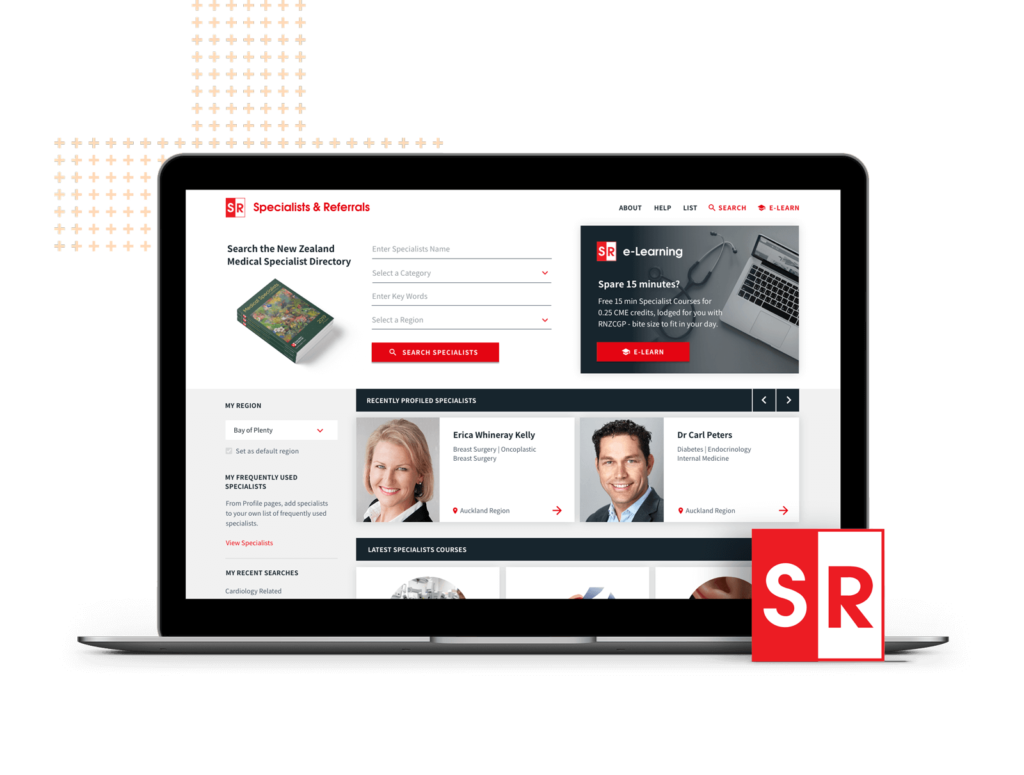 Our tools make your day easier
Our tools are delivered into the hands of all GP's and into their practice software. Accessible and useful for all health professionals.
On a daily basis we are updating specialist referral information, updating delivery addresses for receiving SR referrals (as staff change or new clinic locations are added) and supporting communication between GP's and specialists.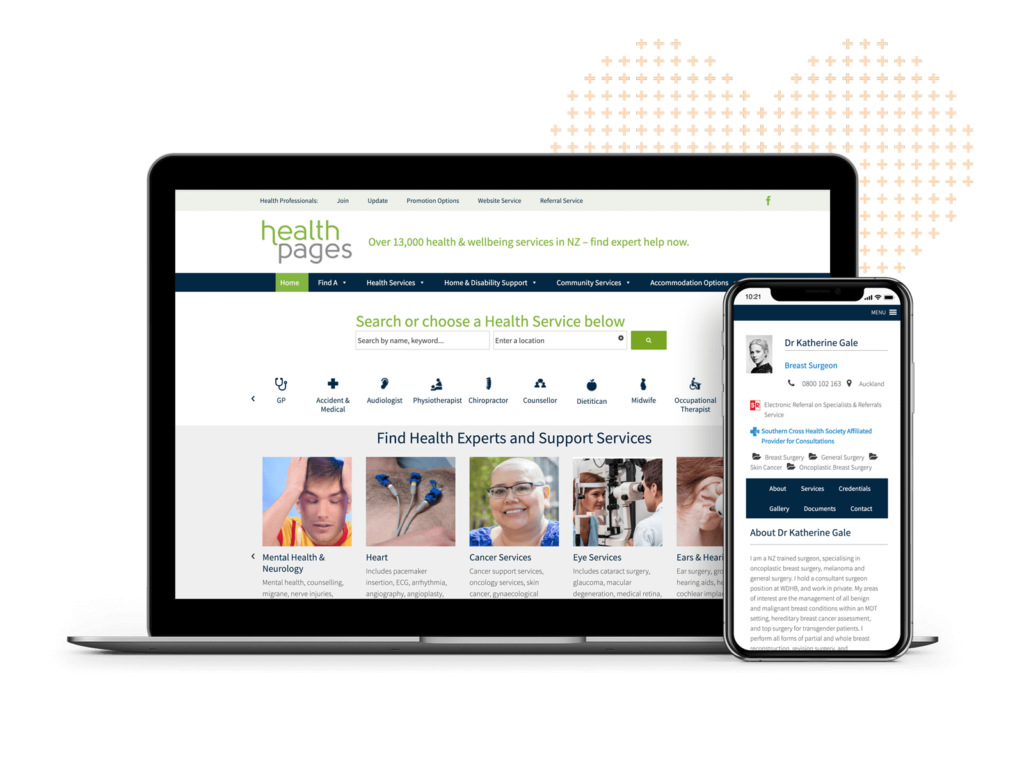 Helping your patients
Identify specialists available for urgent appointments
Easier to match patient needs with specialist areas of interest
Enhancing specialist GP referral communication
Reaching patients through patient portals – closing the electronic gap and making referral and specialist info accessible in the patients portal
Once a doctor sees how easy it makes searching for a specialist and then sending out a referral, it is a no-brainer.
Starting a new private medical practice can be quite a daunting task. Cervin Media have made that task so much easier with their friendliness and prompt service. Their staff are eminently approachable and nothing was too much trouble for them. They have helped my new renal private practice reaching out to GPs and patients. I cannot recommend Cervin Media highly enough.
Previous
Next
Contact us to grow and optimise your referrals