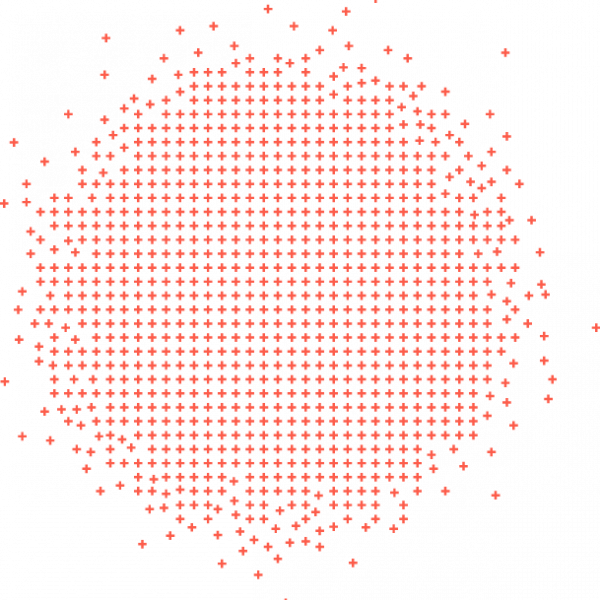 Transforming Healthcare Relationships
Our proven suite of tools are strengthening relationships between health professionals and meeting real patient needs.
I have worked with the team at Cervin Media for nearly twenty years and have always been impressed at their total focus on meeting the needs of their target market. When we worked together initially, it was to put in place some of the first websites used within the health sector. Today the team at Cervin Media are still innovating and leading the way in the New Zealand and Australian health sectors.
Starting a new private medical practice can be quite a daunting task. Cervin Media have made that task so much easier with their friendliness and prompt service. Their staff are eminently approachable and nothing was too much trouble for them. They have helped my new renal private practice reaching out to GPs and patients. I cannot recommend Cervin Media highly enough.
We have been advertising in the Medical Specialist directory since opening in 2009. It has proven to be a great tool to connect with GPs and has elevated visibility within our referral network. With the online electronic referral system, the ease of managing referrals and communicating with health professionals has improved efficiency and enhanced our service delivery.
Previous
Next
Get in touch with us today